Top Tier Apartment Amenities in Nyack to Enhance Your Lifestyle
---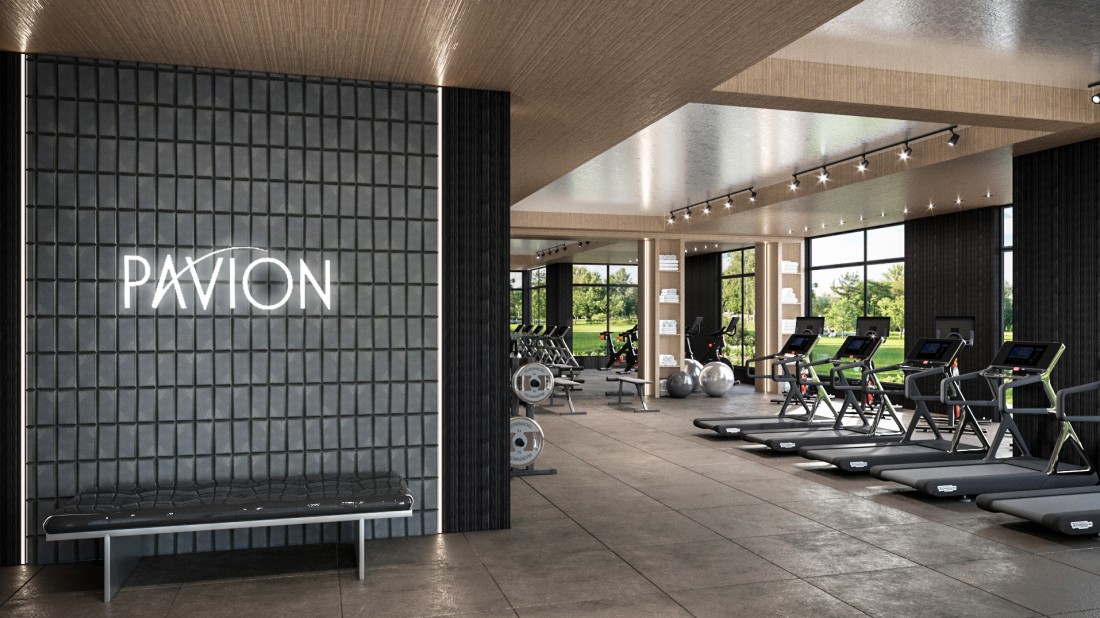 Your time is valuable and that's why many of the amenities at Pavion are accessible 24 hours a day.
You have the freedom to work out when you are inspired, pick up packages on your schedule or give your dog special attention at the dog spa.
Clubhouse with Lounge
The clubhouse is in the center of the community and the perfect location for relaxing, meeting up with friends by the indoor fireplace or enjoying a game of pool. The conference space is an alternative location from your apartment for an impromptu meeting or gathering.

Package Room
You can shop anywhere online and provide your home address and unit number for shipping. The courier delivers the package into the Parcel Pending Electronic Locker System located in the clubhouse. You are instantly notified via email and/or text message of your delivery along with a unique access code. You then enter your access code into the locker and retrieve your package. It's that easy. Resident mailboxes are centrally located in the Cedar and Franklin building lobbies.
Dog Spa
Dog Wash Station - Imagine a place where you could go with your dog, wash and groom him or her without having to wrestle them into a tub or chase them around the living room sofa while dripping wet. This is every dog owner's dream and a reality with the self-serve dog washing station.
Washer/Dryer – A commercial size washer and dryer is available to launder your pet's blankets and bedding. No more pet hair mingled in with your personal laundry.
Bicycle Storage
Whether you prefer the open road or one of the many bike trails in the area, the opportunities are endless to enjoy a leisurely or challenging ride. Learn more about the many cycling options in and around Nyack at www.BikeNyack.com . With the bicycle storage room available at Pavion you have easy access to your bike and keep your home clean at the same time. Get a great workout on the road and not with your vacuum!
Gym
Make expensive gym memberships a thing of the past. Whether you like bikes and treadmills for a great cardio workout or pumping iron to stay fit and toned, the Pavion gym is the place to work out - just steps from your apartment in the Franklin building. Plus, there is a satellite gym located in the Cedar building for those who want a quick cardio workout.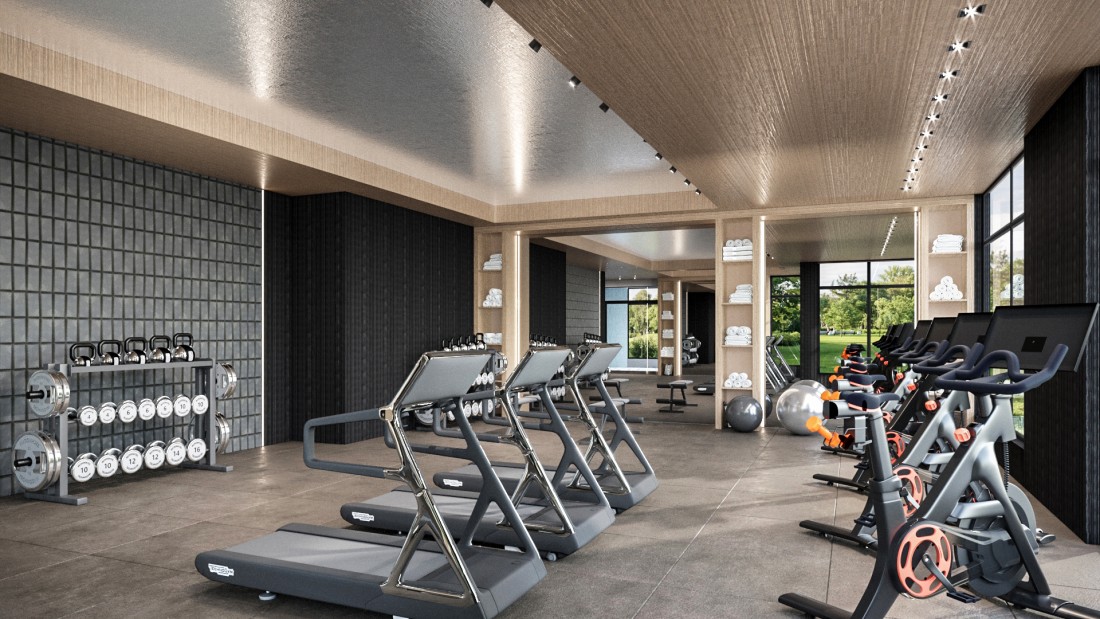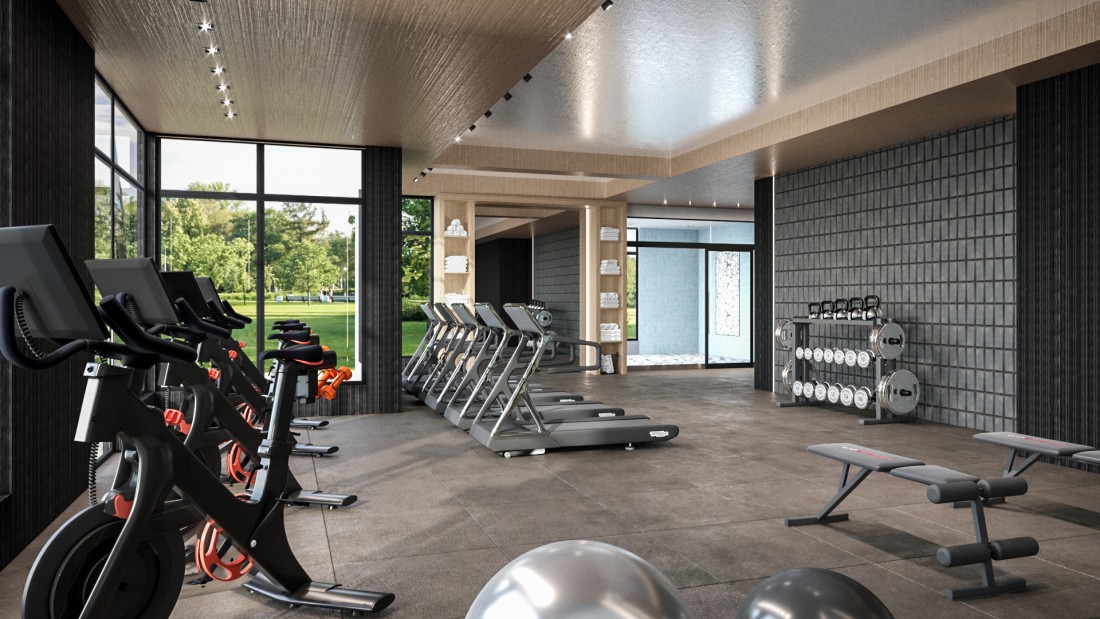 Electric Car Chargers
No need to stress! Finding a charging station for your electric vehicle is a breeze. Pavion offers Bluetooth enabled electric car charging parking options.
Roof Terrace & Gardens
Imagine a warm summer evening. You walk out on the Pavion roof terrace and see the shimmering Hudson, with the brand-new Gov. Mario Cuomo Bridge (Tappan Zee Bridge), majestically lit up. Sit down and enjoy the ambiance, perhaps with a glass of wine before heading into town for some exciting Nyack nightlife. You can also enjoy the roof top gardens that offer not only aesthetic beauty but ecological benefits.
Outdoor Pool / Deck
The outdoor pool and deck are the ideal spots to cool off and kick back in the summertime. A BBQ station makes outdoor grilling convenient with less clean up.
Parking Options
Pavion offers several parking options for residents.
- Parking available in the open lots.
- Assigned garages in the Cedar building.
- Assigned garage parking in the Franklin building.